Registration For 2023 NALSC Annual Conference – WAITLIST ONLY (contact info@nalsc.org)
March 30th – April 1st
Nashville TN.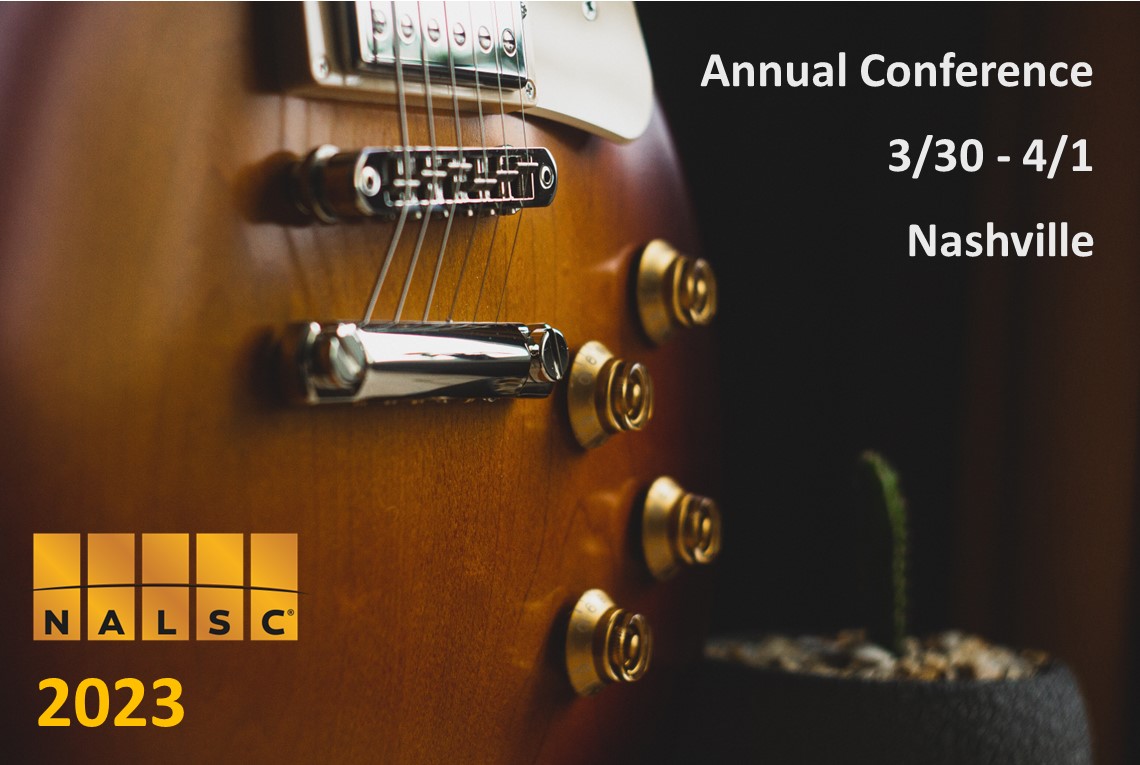 Registration is on a waitlist basis only (contact info@nalsc.org)!
Testimonials from prior NALSC events
"Thank you so very much for a wonderful NALSC Symposium.  We loved getting to meet so many wonderful recruiters and executives and the panelists and presentations were fantastic.  Everything was so well organized and impressive."
"As a newcomer, I found the information very informative."
"Yet again, you did a fantastic job with the symposium!  It was nice to see everyone out and about, and it seems like everyone was impressed with the content of the day.  It went SO fast!"
"The program at Hogan Lovells in DC was really great.  Perfect space and beautifully choreographed.  Kudos!"
"Thank you so much for putting on such a wonderful event and making me feel so welcome!"
"I really enjoyed my return to NALSC this year in DC.  I found it both productive and fun!"
"I just wanted to say what a well-organized, informative event – congratulations!  Also, I met such great people."
"What an engaging group, and what a terrific set of sessions!"
"Loved it! Can't wait for the next one!"
"It's always fabulous to gather with colleagues and clients. I appreciate the opportunity to learn from and exchange ideas with those at the top of our profession."
"The speakers were dynamic and relevant and shared on-point insights, timely data, and 'real experiences.' The breaks were filled with exceptional conversations and relationship-building."
"Overall, it was a fantastic event! It exceeded our expectations. We enjoyed all the panelists which were informative and interesting plus we loved networking with so many talented recruiters and executives. The event was very well organized and the location was fantastic! Well done :-)"
"This year's Symposium was wonderful from beginning to end. It was clear that the members and supporting members were happy to be together in person; the presenters and panelists were smart, dynamic and engaged; the host facility was spacious, comfortable and convenient; the cocktail party was delicious and fun. This organization is clearly well-managed and offers an important service to both independent recruiters and law firms."
Please contact info@nalsc.org as registration is on a waitlist basis only at this time.